Malta Seamless Gutters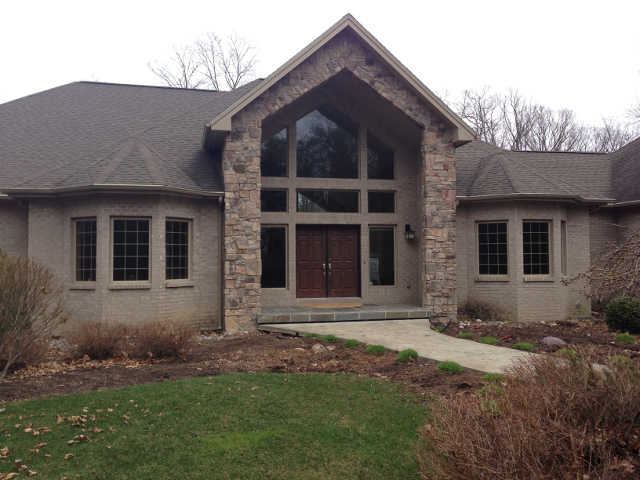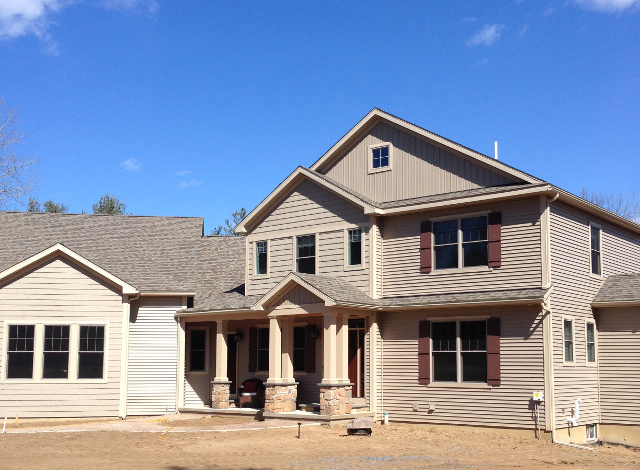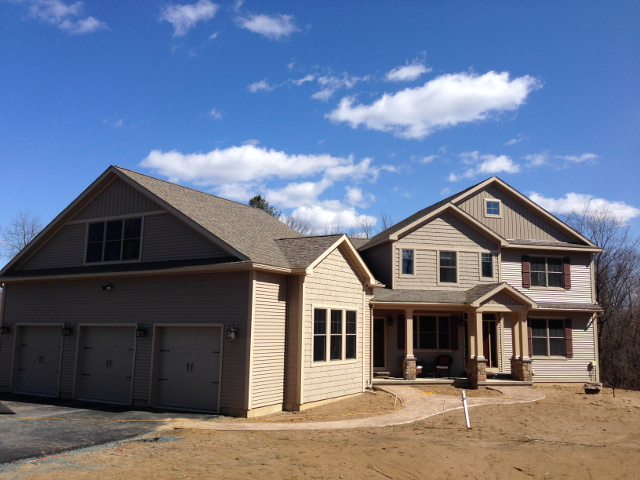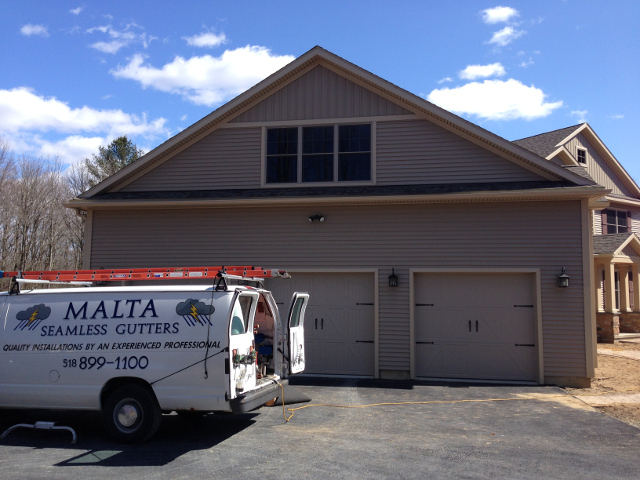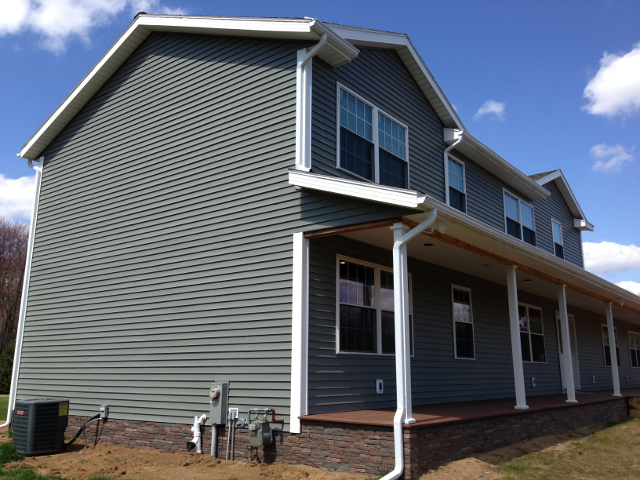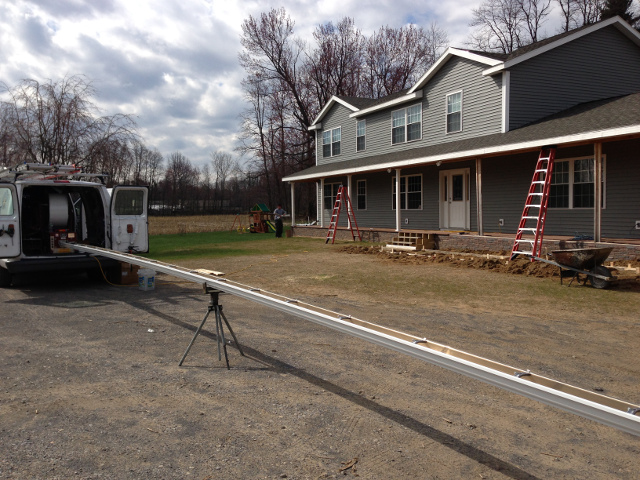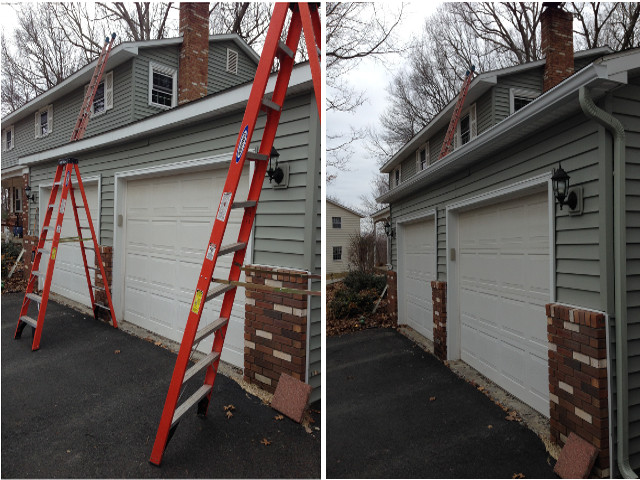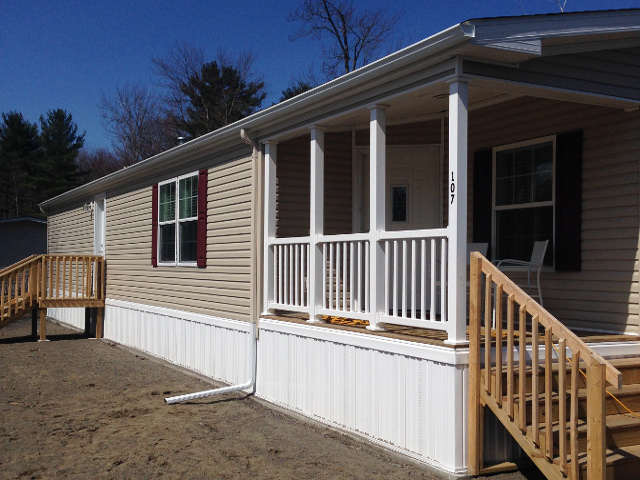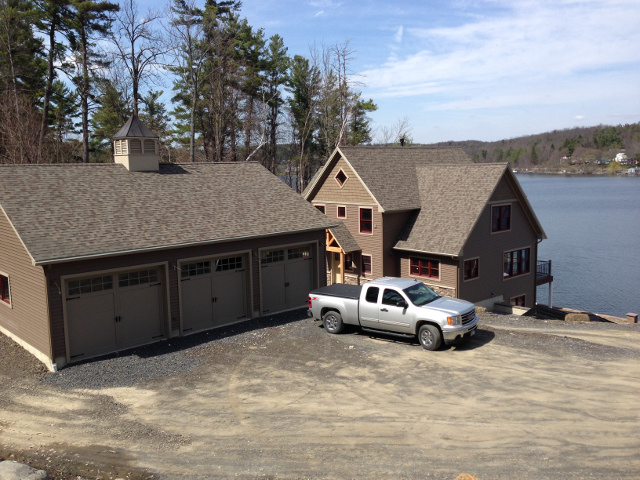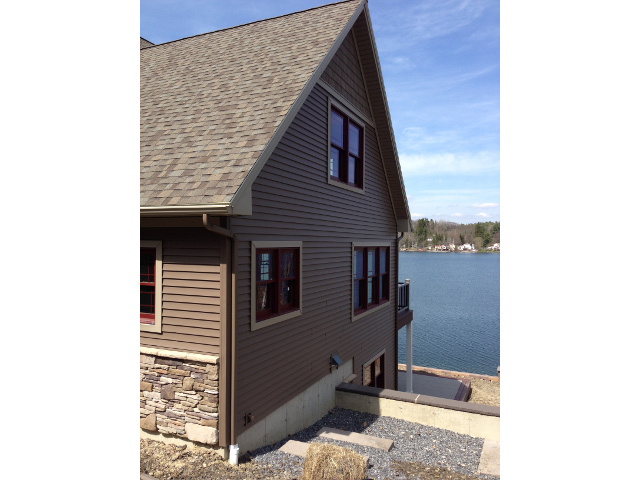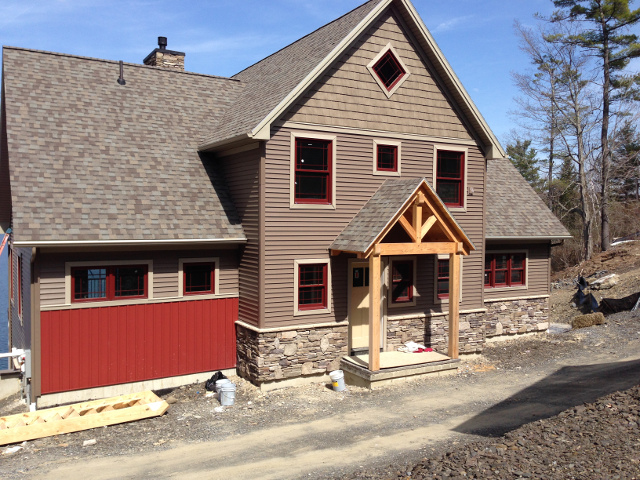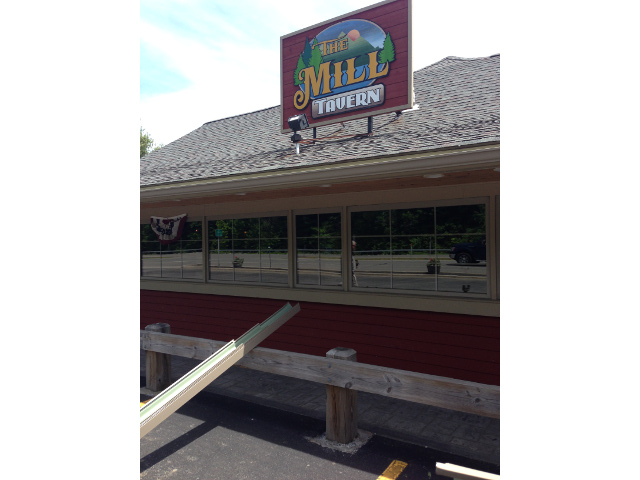 Malta Seamless Gutters has been professionally installing and maintaining seamless gutter systems for over 15 years. We have been working in the capital district the entire time, building up both a great reputation and experience handling the diversity of challenges that come up over that long of a time span. We treat every customer with a great deal of respect and are not happy until they are.
Seamless gutters have displaced older style sectional gutters due to their superior performance and durability. Reducing join locations to only the corners of your structure reduces failure points and provides a more aesthetically correct appearance. Our extrusion roll machine creates a custom piece specific to the need at hand, assuring a perfect fit every time.
It doesn't matter if we are repairing a small section of gutter on your garage or installing new gutters on a brand new home we will conduct ourselves in a courteous professional manner delivering honesty, dependability and high quality customer service. Don't consider seamless gutters solely for the purpose of protecting your home but for their home improvement value as well.
Our Service Areas:

Albany | Ballston Spa | Clifton Park | Colonie | Latham | Loudonville | Malta | Niskayuna | Saratoga Springs | Scotia & Glenville | Rexford |


If your area is not listed contact us for service